customized Stainless Steel Cabinet products suppliers - Solio Stainless Steel
---
Solio Stainless Steel offers high quality Stainless Steel Cabinet products that can be customized to your needs. Looking for reliable Stainless Steel Cabinet suppliers? Contact us for the best solution for custom cabinets.
In today's home furnishing market, Stainless Steel Cabinet is gradually favored by consumers because of its durability, moisture-proof, fire-proof, and easy cleaning. As a professional Stainless Steel Cabinet suppliers, Solio Stainless Steel provides customers with high-quality customized Stainless Steel Cabinet products and services.
Solio Stainless Steel's Stainless Steel Cabinet uses high-quality stainless steel materials and advanced production processes, and undergoes strict quality testing and control to ensure the stability and durability of the products. Our products come in a variety of styles and specifications to meet the needs and preferences of different customers.
In addition to product quality, Solio Stainless Steel also focuses on products' customized services. Our professional designers will provide customers with personalized design solutions and professional suggestions based on their needs and space dimensions to ensure that customers get the most satisfactory products.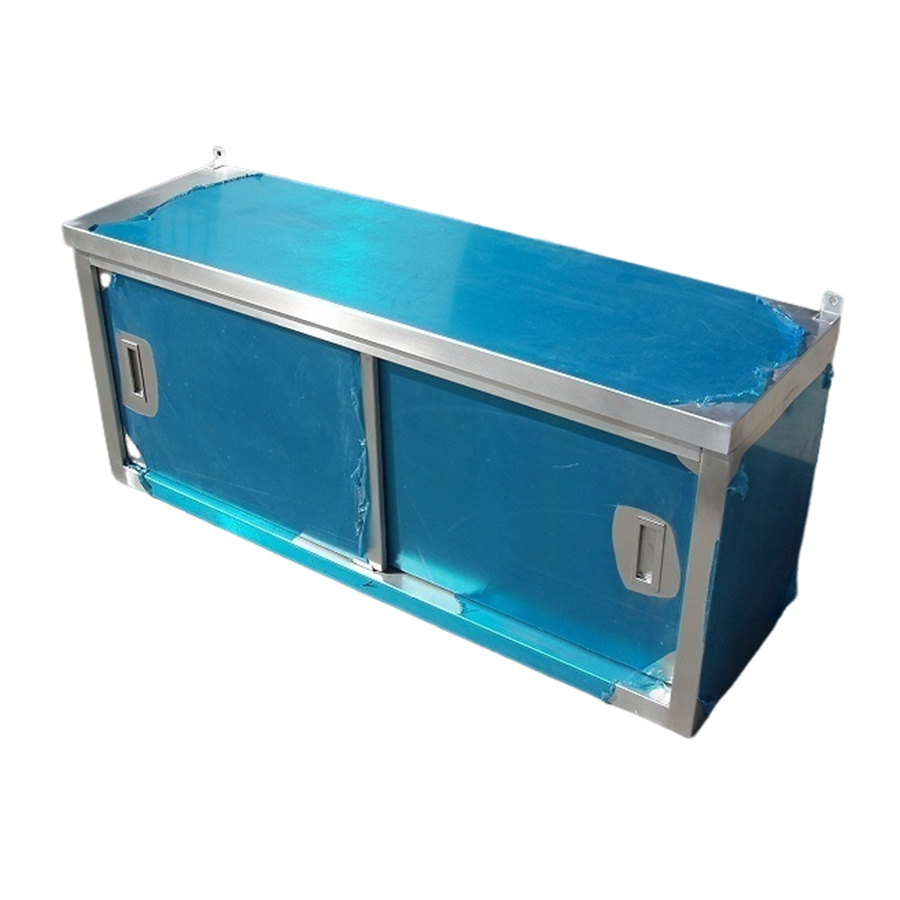 In the Chinese Stainless Steel Cabinet market, Solio Stainless Steel has won the trust and support of our customers with its excellent quality and professional customized services. We will continue to adhere to the principle of "quality first, customer first" to provide our customers with better products and services.
In addition, Solio Stainless Steel also provides comprehensive after-sales service. Our professional team will provide customers with technical support and product maintenance services. If you encounter any problems during use, customers can contact us at any time and we will solve the problem for customers as soon as possible.
If you need customized Stainless Steel Cabinet or know about Stainless Steel Cabinet products and supplier information, Solio Stainless Steel is your best choice. We will serve you wholeheartedly and look forward to cooperating with you!
---